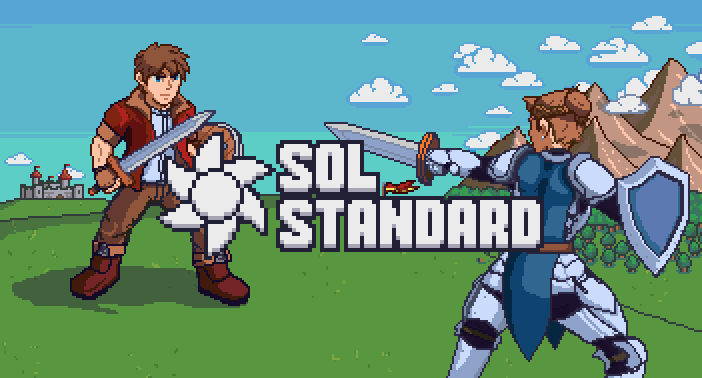 Sol Standard
Sol Standard v1.1.0 Released!
---
Sol Standard v1.1.0 has been released! As this is a v1.1.X release, this version is not compatible with v1.0.X versions of the game when playing online. Check out the new features and changes below.
New Content
Added a new PVP map: Cellar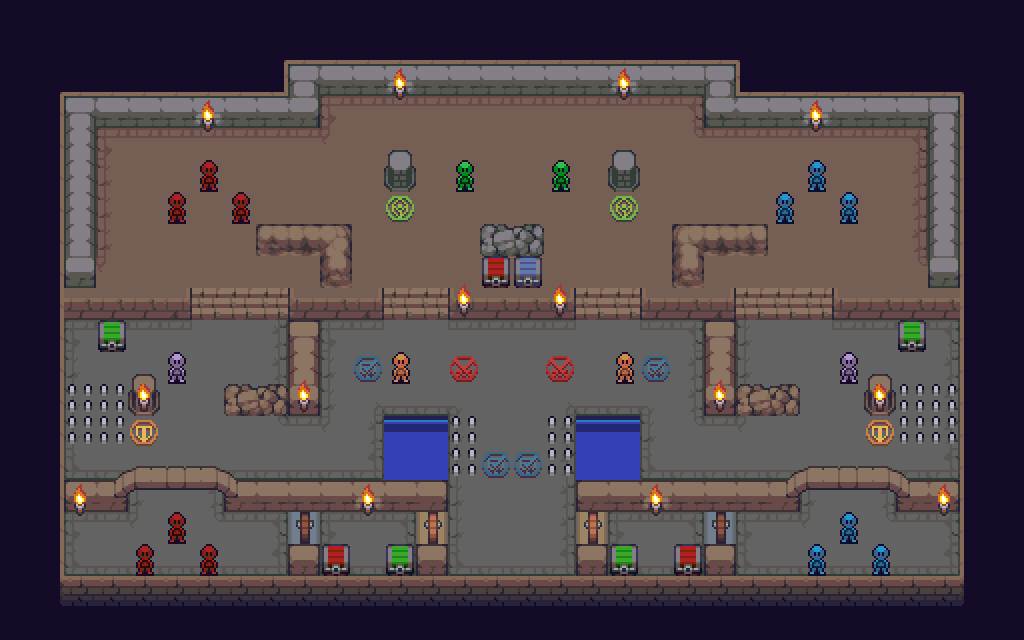 Added a new Solo map: Jungle Fortress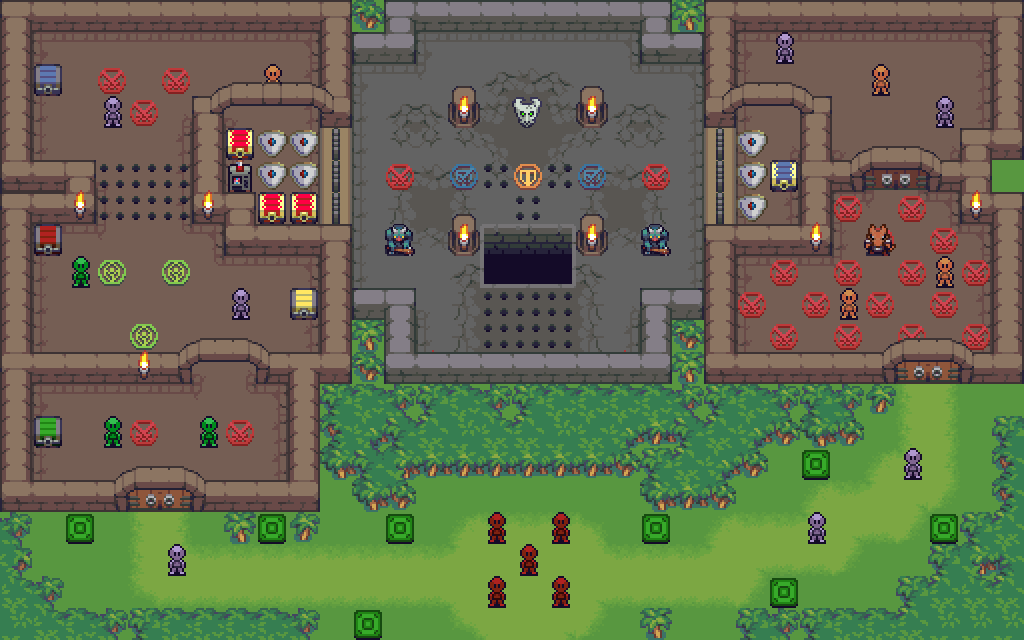 Quality of Life Changes
OFFLINE ONLY Added ability to hold down the confirm button during the AI Creep turns to speed up their actions.
Added new Map Camera, with smoother movement and consistent zoom functionality.
Added scaled resolution so that users with lower resolution monitors will not experience the UI being cut off when shrinking the window below the recommended resolution (1600x900).
Toggling Music and SFX mute will now persist across sessions.
Updated How to Play so that when viewed in-game, the text does not run so far off the screen.
Bugfixes
Fixed bug where the background map on the main menu would appear in the upper-left region after finishing a game.
Fixed some errors in the How to Play instructions.
Fixed ToggleFullscreen option. Should now work properly instead of messing with the resolution.
Fixed bug where unmuting the music in the options would make the music play once and not loop.
Fixed visual bug on map select screen showing the wrong icons for the Red/Blue teams at the bottom of the HUD.
Misc
Added developer splash screen.
Added version identifier when connecting in netplay to prevent players with mismatched versions of the game from connecting.
Major code organization under the hood.
Changed the Main Menu logo to a less vertically-large one.
Files
Sol Standard - Linux
102 MB
Version 1.1.0
72 days ago
Sol Standard - Windows
103 MB
Version 1.1.0
72 days ago
Sol Standard - Mac OS
102 MB
Version 1.1.0
72 days ago